Project, Equipment, and Business Finance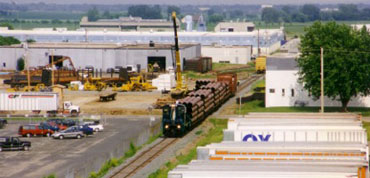 As one of the only North American advisory firms specializing in rail projects, rail equipment, and rail business finance, we know the industry. You don't need to educate us or enroll us in its stability and opportunity.

Rail Industry Intelligence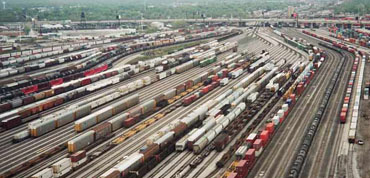 At the heart of Strategic Rail Finance's Rail Industry Intelligence consulting is the vast amount of industry and government relationships and knowledge represented by its massive contact database built over the course of advising clients since 1994.